FSC®
We believe it is important that our packaging is produced under the right conditions and keeping people and the environment in mind. FF-PACKAGING has certificates for a number of important trademarks. One of these trademarks is FSC®. You may have already seen the name FSC® and wonder what it stands for. Below we explain in a nutshell what FSC® means.
Responsible forest management
FSC® stands for Forest Stewardship Council®. This is a global organization with the highest standard for responsible forest management. The main goal of FSC® is to promote responsible forest management worldwide. This takes into account the ecological, social and sustainable aspects. Think of humans and animals that depend on the forest.

In order to be able to supply you with an FSC® certified product, all links in the chain must be FSC® certified. From forest manager to printer and we as the final supplier. Each part of the supply chain must adhere to the stated rules and conditions of FSC®. Each batch is audited annually by independent bodies. The certified product can thus be completely traced back to the forest where the tree was felled.
Social
A forest manager can only use the FSC® certificate if the basic requirement of the FSC® trademark is met. Good and safe working conditions and human rights are central to this. For example, the people who live in and around the forest are involved in drawing up plans for forest management. For workers in the forest it is arranged that they can work under good working conditions and receive a fair wage. In addition, attention is given to training and working safely. Working in forestry is not without danger. The workers operate chainsaws, heavy machines and trees that fall meters high.
Annual sections
An FSC® certified forest is divided into 30 annual sections. Only 1 section of this is cut every year and replanted. This course then has 30 years to recover. The result is that the logging is smaller than the additional growth. In addition, care is taken to ensure that as little as possible other trees, plants and shrubs are damaged when the trees are cut down.
Economic
An FSC® certified forest provides income for the people who live and work in and around the forest. FSC® stimulates healthy business operations, aimed at a constant source of income, strengthening the local economy, supporting the population and preserving the forest.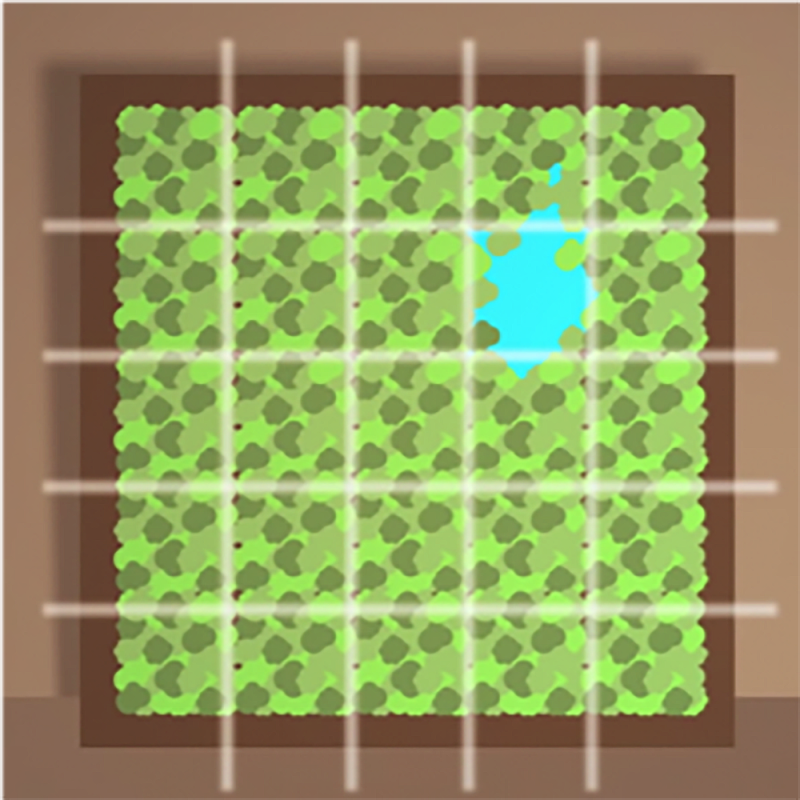 Labels
The FSC® trademark indicates by means of labels how the composition of FSC® certified products is structured. At FF-PACKAGING we mainly carry the label MIX. We usually print this label on the bottom of a paper bag or luxury box.

The composition of the FSC® certified product is shown on the basis of this label. The label MIX says that the paper is made from at least 50% pulp (wood) from FSC® certified sources. The remaining pulp consists of recycled material and / or wood from FSC® controlled sources.

This label contains a unique license code which refers to the certified party. Our license code is: SCS-COC-005184
Choose FSC® certified products
By choosing FSC® certified packaging, you show that you contribute to responsible forest management and you contribute to making this world more sustainable.

FF-PACKAGING has now been FSC® certified for 10 years and have therefore gained the necessary knowledge and experience for a correct and smooth processing of your order.

As of September 1, 2021, we have taken a sustainable but also necessary step in the field of paper packaging. All newly produced paper bags and boxes that we import from outside the EU will be FSC® certified. With this step we work entirely in accordance with EUTR legislation.

Curious about the possibilities? Request a free quotation or contact us by phone.