Printed Christmas gift packaging custom made according to your wishes
A unique way to package your Christmas gift provides your store or brand that little bit extra compared to your competitor. We can produce luxury gift boxes in all shapes, sizes and designs for you. Consider, for example, a nice jute, cotton or felt bag for a Christmas gift, or a paper bag to give away in your store during the holidays with a recognizable design. The possibilities are endless, we even make advent calendars! Are you curious about what we can do for you? Take a look below and get inspired.
5 advantages of Christmas gift packaging
Christmas gift packaging is available in many different ways, such as gift bags, luxury gift boxes, shipping boxes and Christmas pouches;
We can tailor-make all Christmas gift boxes for you;
Christmas gift boxes can be printed in any colour;
Christmas gift packaging is ideal to give your company or brand extra appeal;
Christmas gift boxes can already be ordered in small quantities and can be adapted as desired;

Prefer to order directly from stock?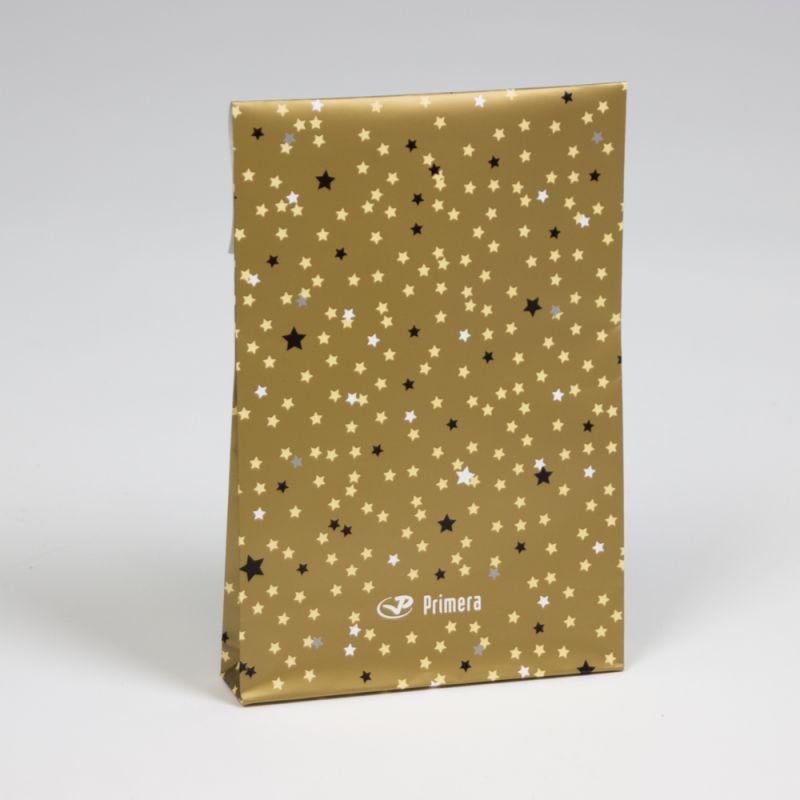 Use of Christmas gift packaging
Gift packaging for Christmas can be delivered in different ways. For example, we can supply beautiful shoppers and totebags made of cotton, jute or felt material. These are sturdy bags that can be used again and again. After Christmas you will still be able to see this bag in the streets, perfect advertisement for your store or brand! You can also opt for a gift pouch to package smaller products such as jewellery or small home accessories. Or provide a nice gift bag at the checkout so you no longer have to wrap the gift. In addition, you can also opt for a beautiful gift box, a perfect idea for Christmas Hampers. In addition, you can put together beautiful packages of products from your delicacy or beauty store.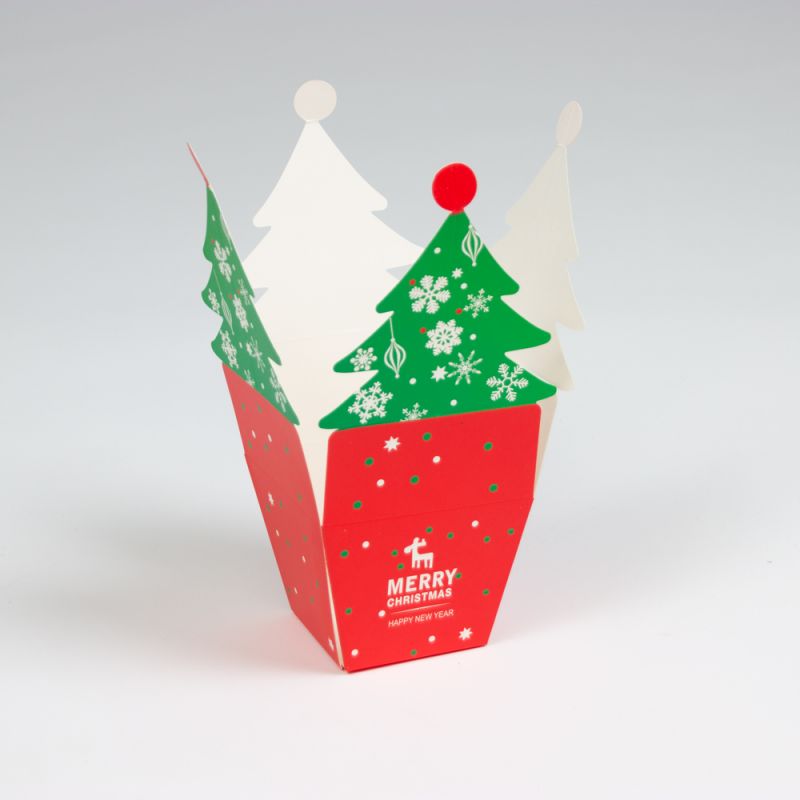 Delivery time
With our own custom-made production, we can deliver your customized gift packaging within 10-12 weeks. This is possible from 500 pieces! Do you need your packaging faster? Then we can have the packaging flown in for you and deliver it within 5-6 weeks. All the packaging options are tailor-made for you and available in all versions. Do you need your gift packaging faster? Then take a look at our webshop, we can print these packaging options for you and deliver it within 1-3 working days.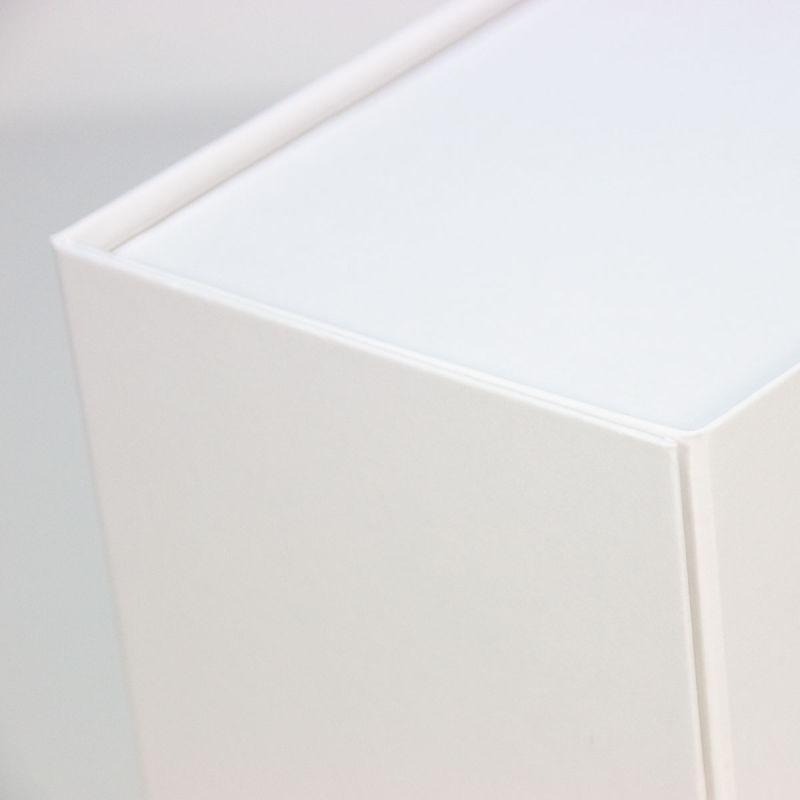 Material of Christmas gift packaging
The material of your gift box depends entirely on the packaging you choose. We will advise you which material and which thicknesses best suit your needs. This often depends on the product you are going to package. There are endless possibilities in materials, styles, colours and finishes. Feel free to contact us and let us advise you.
Custom printed Christmas gift packaging
We can print all our packaging for you. The printing technique depends on the packaging and design you have chosen. For example, we use a different printing technique with a paper bag than with a cotton, felt or jute bag. We can print a gift box all over in Full Colour®, but also in a beautiful PANTONE® colour. Are you curious about which printing technique suits your bags and what result we can achieve with it? Take a look at our studio page and be well informed.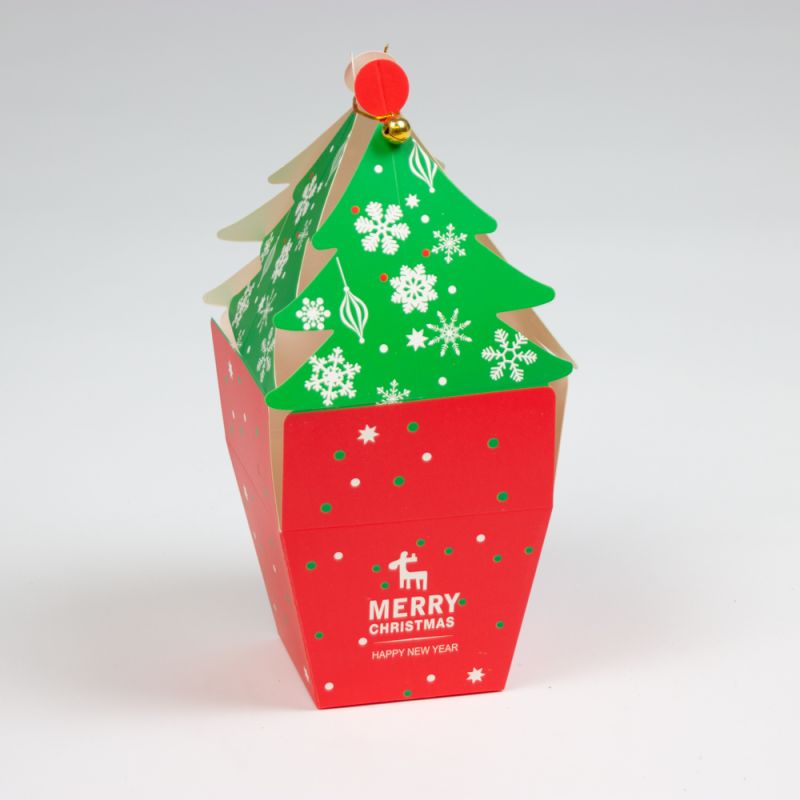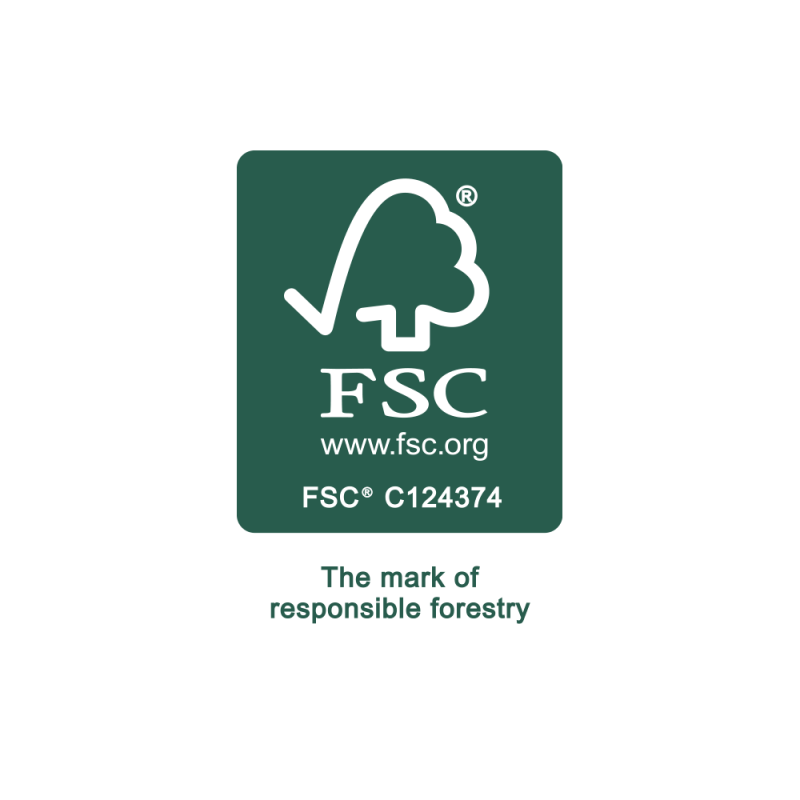 Sustainable Christmas gift packaging
There are multiple sustainable options for Christmas packaging. Sustainability is becoming increasingly important and is therefore definitely a point to consider when purchasing new packaging. We have several ways to make your packaging less harmful to the environment. For example, we are FSC © certified and with this we can deliver all our paper packaging in FSC® paper. Consider the luxury gift boxes, shipping boxes, paper bags and gift bags. We can also supply all this paper in recycled material, so that no new raw materials are used. In addition, we can supply all our cotton bags in Fairtrade® or GOTS® certified cotton. We can provide an option for each product so that your product is ecologically sound. Are you curious about the possibilities? Then please contact us without obligation.
Order Christmas gift boxes directly
Do you need the gift packaging fast, or do you require only a small quantity? We can deliver these within 1-3 working days, printed with your design or logo. This can be done on many different bags, such as jute, cotton, felt or paper bags. But also, on gift boxes and gift pouches! Take a look in our webshop to see our extensive product range.


Be inspired by our packaging
Below you can find several examples of Christmas gift boxes. Have you seen something beautiful that suits your needs?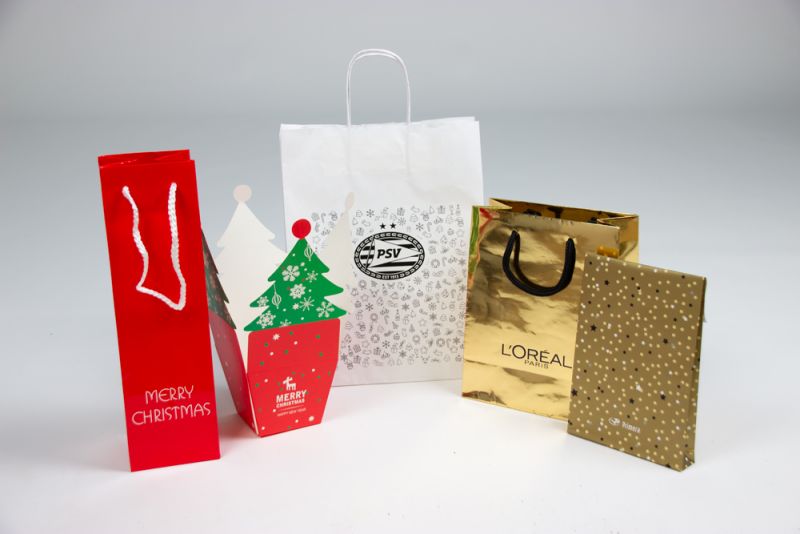 Help and advice
Do you have questions about a product or do you need help with your design? We like to help you!