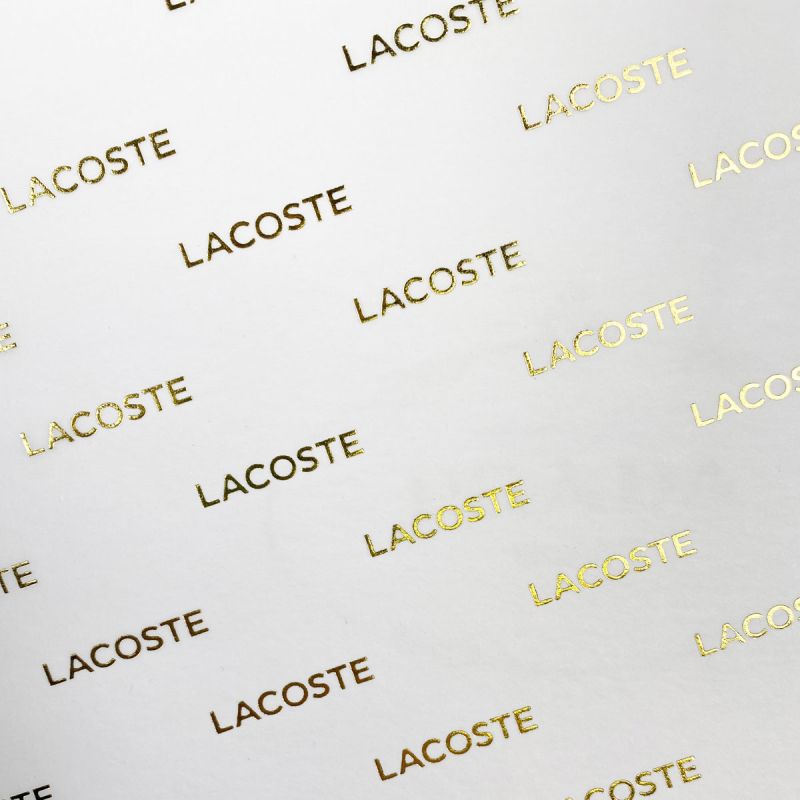 Printed silk paper custom made according to your wishes
Are you looking for printed silk paper? We can produce this for you from small quantities. Silk paper gives an extra experience when unboxing your product. This crunchy paper is also an ideal way to add your logo or advertisement. We can print the paper in 1 colour or in a full colour image. You can indicate the paper quality and the desired format yourself. Are you curious about the possibilities in printed silk paper? Take a look at the different options below.
5 advantages of custom printed silk paper
We can deliver printed silk paper to you within 2-3 weeks;
Printed silk paper protects your product and fills the packaging;
Printed silk paper is the ideal way to give your packaging extra luxury;

We have many different colours of silk paper in stock and can deliver this to you within 1-2 working days;

Printed available from 1,000 pieces with your own logo.

Prefer to order directly from stock?
Use of printed silk paper
Silk paper is used in several ways, both for providing luxury packaging and as a practical option in packaging your goods. The silk paper will protect your product and also collects empty space in the outer carton. In addition, silk paper is ideal for providing advertising and adding a luxurious detail to your packaging. By providing the silk paper with a sticker, your customer really receives a gift.
Delivery time
We can deliver printed silk paper to you within 5-6 weeks. Do you need the printed silk paper faster? No problem, with our express shipment we can deliver this to you within 2-3 weeks, with your logo! Need silk paper within 1 to 5 working days? Then take a look at our wide range of silk papers on our webshop.
Silk paper execution
We deliver the silk paper on loose sheets. You can indicate yourself how many pieces you would like to receive per box. Normally this is about 500 sheets per box. A standard size for a sheet of silk paper is 75 x 50 cm. If you want a different format, that's no problem. We can supply any size silk paper, whether it is A4, A5 or a specific size.
Printing silk paper
Silk paper can be printed in two different ways. The way we print this depends on the artwork that may be printed on the paper. If you are going for a repeating logo in one or two colours, then flexo printing will be chosen. We print this paper from a roll with a stamp. After printing, the roll paper is cut into separate sheets. You can determine the size of the sheets yourself. If you opt for a print with more printing surface or different colours, we will print the sheets by means of offset printing. With offset printing we can print very sharply and also print a full colour image on the silk paper.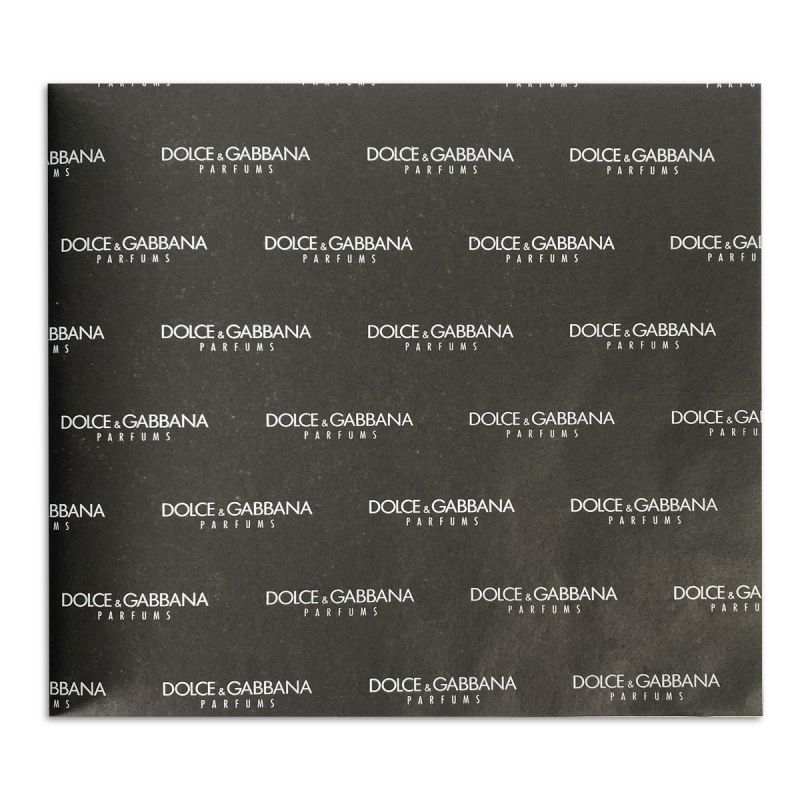 Silk paper material
You can choose the type of paper yourself. The choice of paper type depends on the desired printing. If you opt for repetitive printing in one colour, 17/20 grams of white silk paper is sufficient. If you opt for an all-over print in full colour, use a slightly thicker type of paper, for example 30 grams paper.
Ecological printed silk paper
Our silk paper is available in FSC® certified paper. This paper is responsibly sourced and by choosing paper with an FSC® certificate you support responsible forestry. A new tree is planted for each felled tree, in order to preserve the forest. Our FSC® number is SCS-COC-005184.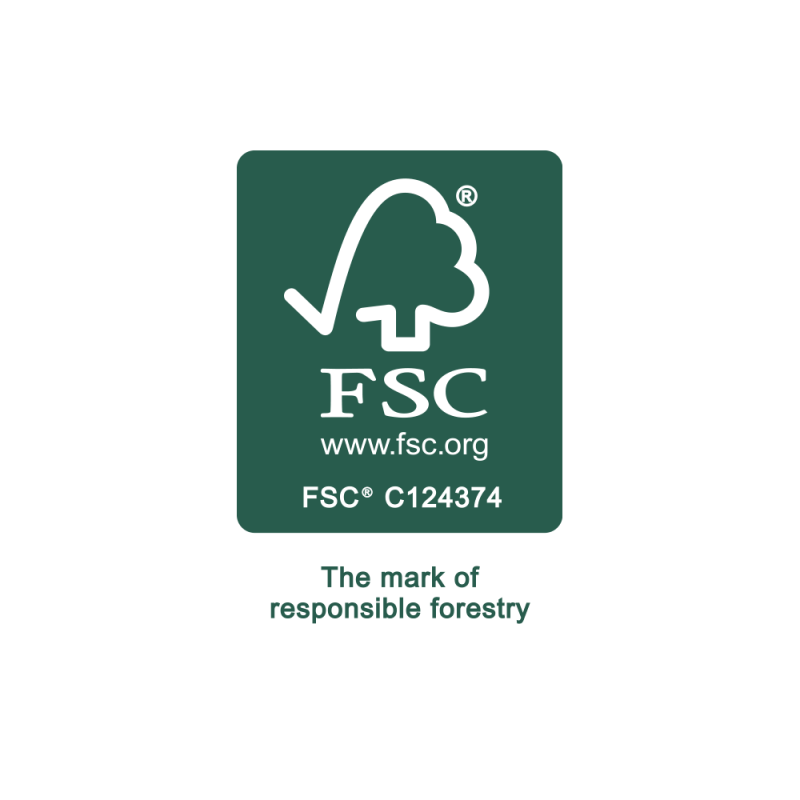 Order silk paper directly
Do you immediately need silk paper in beautiful colours? Then take a look at our webshop. We have many different colours, sizes and designs in stock for you. Consider, for example, paper with a pearlescence finish or with glitter incorporated into the paper. We can deliver this to you within 1 to 2 working days.


Be inspired by our packaging
Below you can find several examples of silk paper. Have you seen something beautiful that suits your needs?
Help and advice
Do you have questions about a product or do you need help with your design? We like to help you!