Fairtrade®
We believe it is important our packaging it is produced under the right conditions. The interests of people and the environment have a central point in this believe. Fairtrade® is an important trademark that contributes to this. FF-PACKAGING is certified to produce and deliver cotton and canvas carrier bags with the Fairtrade® trademark. You may have seen the name Fairtrade® before and wonder what it stands for. This trademark is briefly explained below.
Fair trade
The name "Fairtrade" actually already describes what it stands for: this trademark is all about fair trade. For many small-scale farmers in countries such as Asia, Africa and South America, the yield from the harvest is too low to support the family. Let alone invest in the company, the future of children or in the community.
Together you are strong!
Fairtrade® wants to strengthen the position of small-scale farmers through this to work together in cooperatives.
By working together in cooperatives, farmers get a better negotiating position and they are no longer played out against each other. They receive a higher price for the harvest and have easier access to the world market. Working together in cooperatives entails an increase in scale; As a result, farmers can make joint purchases, organize transport and arrange export and processing. Collaboration also makes it easier to invest in knowledge, technical support or technology.
Furthermore, the farmers receive training in, for example, increasing production, quality improvement, the environment and sustainable entrepreneurship.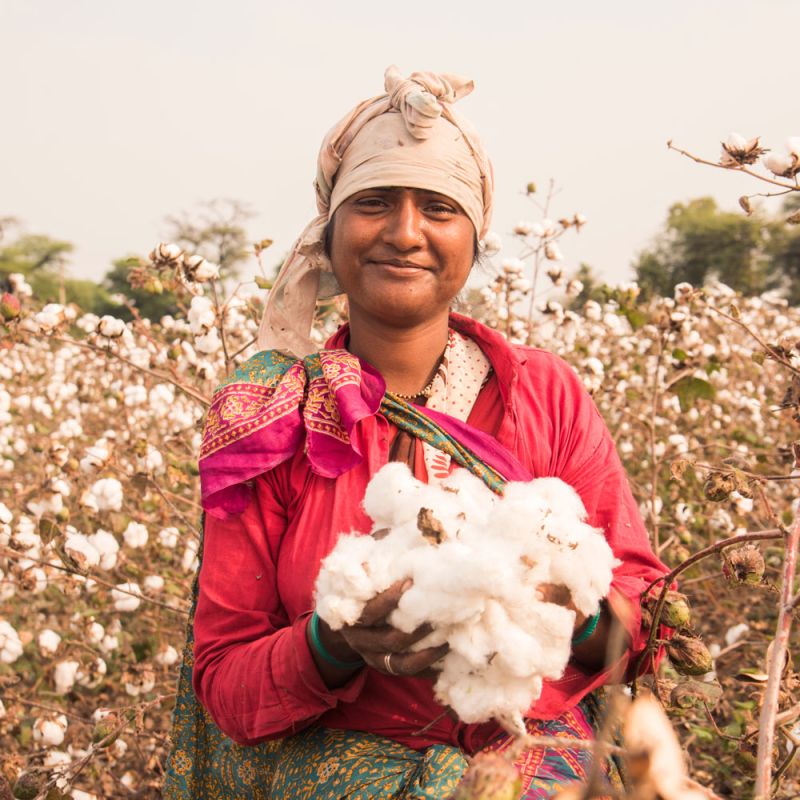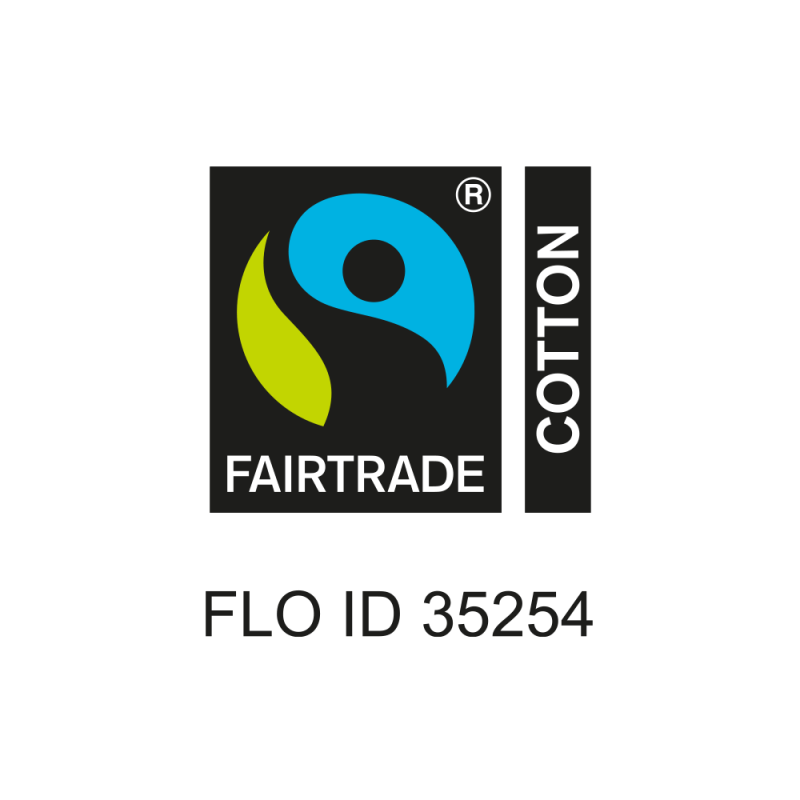 Products
You can recognize a Fairtrade® certified product by the green-blue logo. Different products can bear this trademark. Food and drink, from coffee, tea and sugar, to bananas, nuts and peanut butter. But also products such as towels and tea towels, toys or vases.
Minimum price
A minimum price must be paid for the purchase of Fairtrade® products. This prize serves as a safety net to provide financial security.
Premium
A premium is paid for the purchase of Fairtrade® products. This premium goes to the cooperatives. It is jointly determined where the money is invested in. It can be used to improve infrastructure, knowledge or quality. The Fairtrade® premium also benefits community projects such as education or health care.
Mission of Fairtrade®
Human rights are central to the mission of Fairtrade®. These are promoted by, among other things:
Setting standards that prohibit human rights violations, such as child labor, discrimination and dangerous work.
Independent monitoring and verification to ensure compliance with Fairtrade® standards.
Establishing programs to work on climate change improvements.
Running campaigns and lobby to reach as many people and governments as possible.
Choose Fairtrade® certified products
By choosing Fairtrade® certified packaging you show that you are contributing to a more fair trade, with an eye for people and the environment. With FF-PACKAGING you found the right partner for this.
We sell Fairtrade® certified canvas and cotton bags. We sell these completely custom-made or directly from stock. You can recognize this by the label on the outside of the bag. This label is provided with our unique license code: FLO ID 35254.
Curious about the possibilities? Request a free quotation or contact us by phone.