CSR policy
You have undoubtedly seen or heard about the term CSR. Not surprising because more and more companies are paying attention to CSR in recent years. More attention is given to CSR because sustainable and responsible entrepreneurship are becoming increasingly important. But what does CSR actually stand for and you might be curious how we implement this in our daily policy at FF-PACKAGING. We will briefly explain this below.
CSR stands for Corporate Social Responsibility. CSR is an ongoing process in which a balance is continuously sought between doing business while keeping people and the environment in mind. These can be summarized in the 3 "Ps": People, Planet and Profit.
People
People stands for caring for the people in and around a company.
At FF-PACKAGING, People is an important pillar of our policy. We believe it is important that our employees feel comfortable and can work under pleasant and good working conditions. We make sure to give our employees the possibility to get the best out of themselves. For example, it is possible to follow courses and we ensure that they can work in a clean and tidy working environment. Relaxation is an important part of performing well. We do our best to contribute to this by organizing, for example, a Friday afternoon drink, barbecue or company outings.
In addition to our own employees, we also pay attention to the workers in the factories we work with. We have drawn up our own Code of Conduct for this, which contains rules that the factory must comply with. For example, child labor and discrimination are prohibited and workers must receive a fair wage. We also visit the factories ourselves to ensure compliance with this Code of Conduct.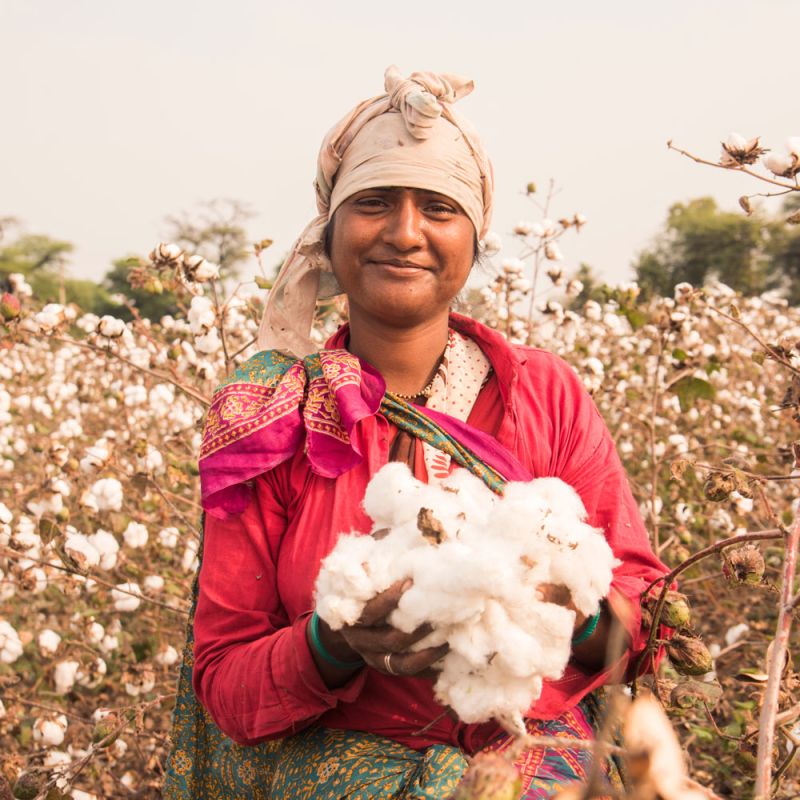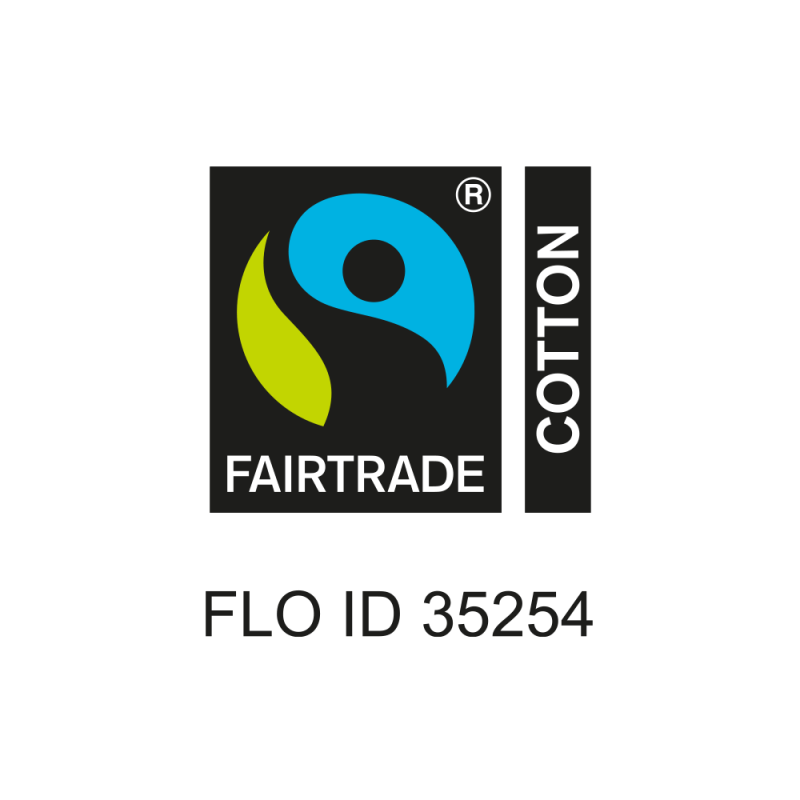 Planet
The Planet pillar is about care for the environment and therefore our planet. This pillar focuses on minimal or no taxation the environment.
We do our utmost at FF-PACKAGING to contribute to this by, for example, separating waste, using LED lighting or keeping paper usage as low as possible during printing. We also offer our customers the option of choosing environmentally friendly carrier bags or packaging and purchasing products in a climate-neutral way.
For example, in our product range we offer sustainable materials that have the least possible impact on the environment. Examples are recycled paper and plastic or ZEROTREE®. ZEROTREE® is our own officially registered brand. No trees are cut down during the production of these bags. We are also certified for the FSC®, GOTS® or Fairtrade® trademarks.
In addition, we also ask our logistical partners to keep their impact on the environment as low as possible. FF-PACKAGING therefore works together with carriers affiliated to Lean & Green, which reduces CO2 emissions.
Profit
The third pillar Profit is about finding the right balance between the 3 pillars in order to pursue a profitable policy.
At FF-PACKAGING we continuously look for opportunities in doing business with a focus on people and the environment. For example, because we pay attention to our employees, they are less often sick, which increases productivity. Separating waste and saving energy and raw materials saves us money. In addition, we attract (new) customers because we offer a varied, sustainable and environmentally friendly range of products.
Are you also curious about the possibilities after reading this article in your search for a (sustainable) carrier bag or packaging? Would you like to receive more information about our CSR policy? Please contact us by phone or send us an e-mail.