Rollor Protect - Brown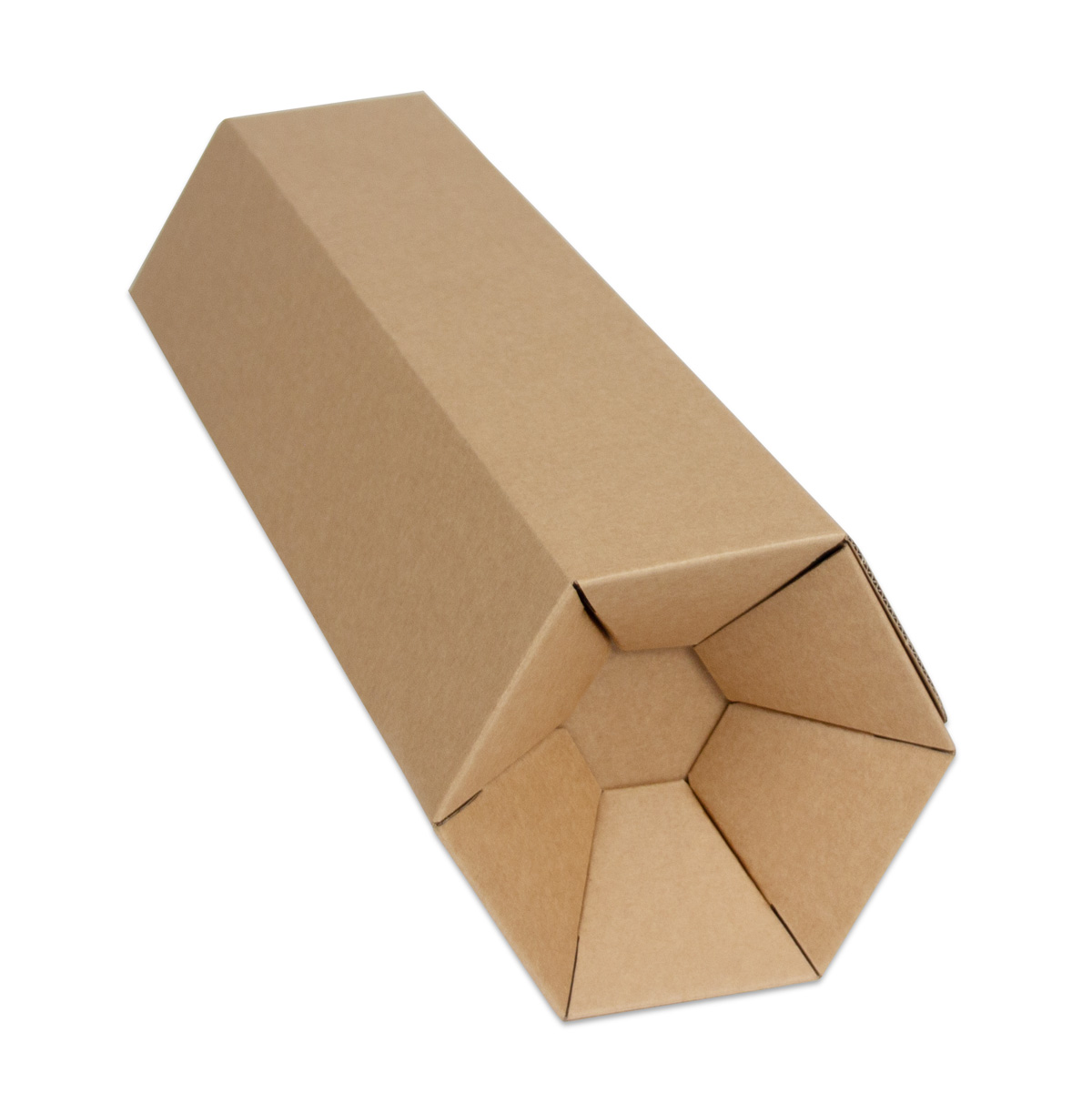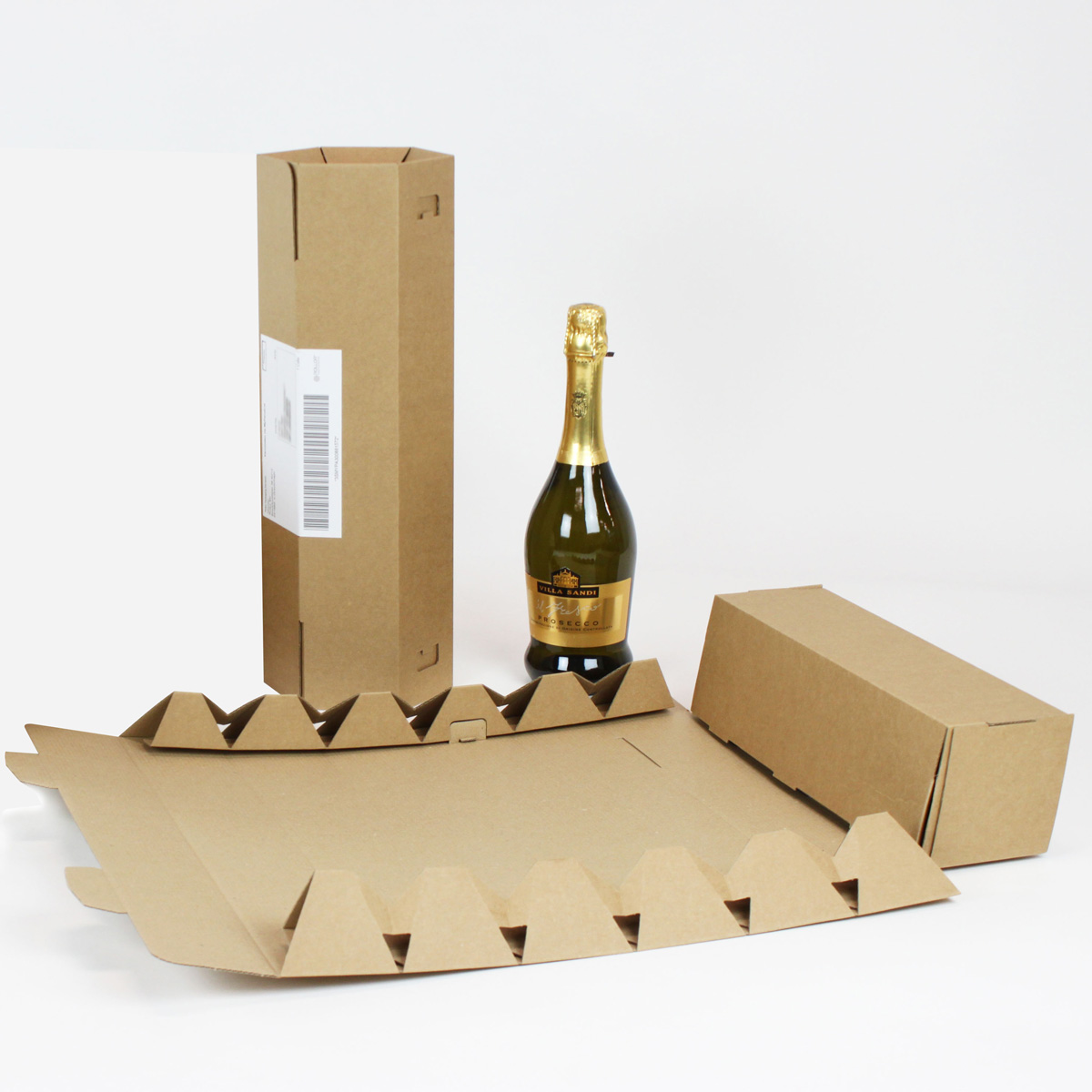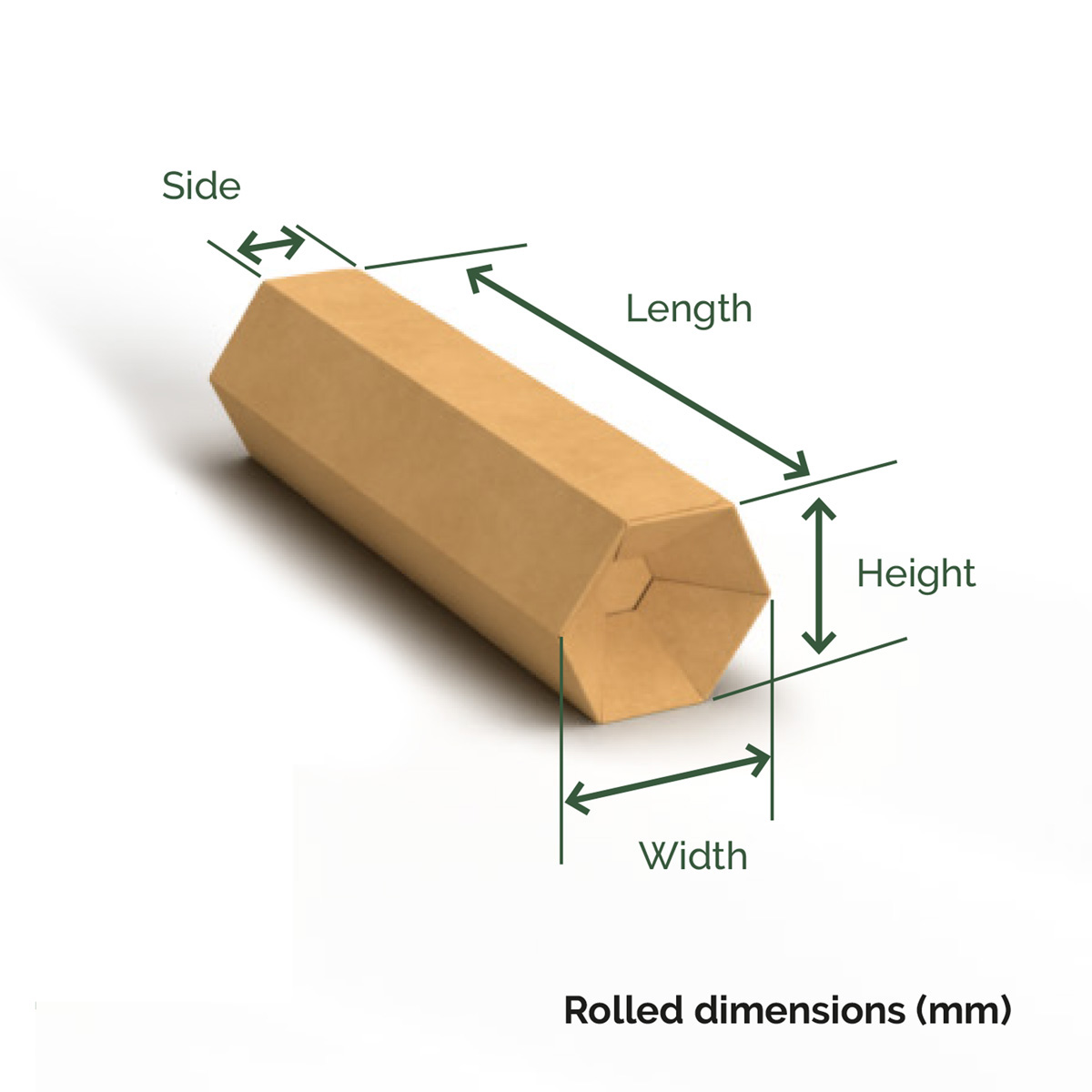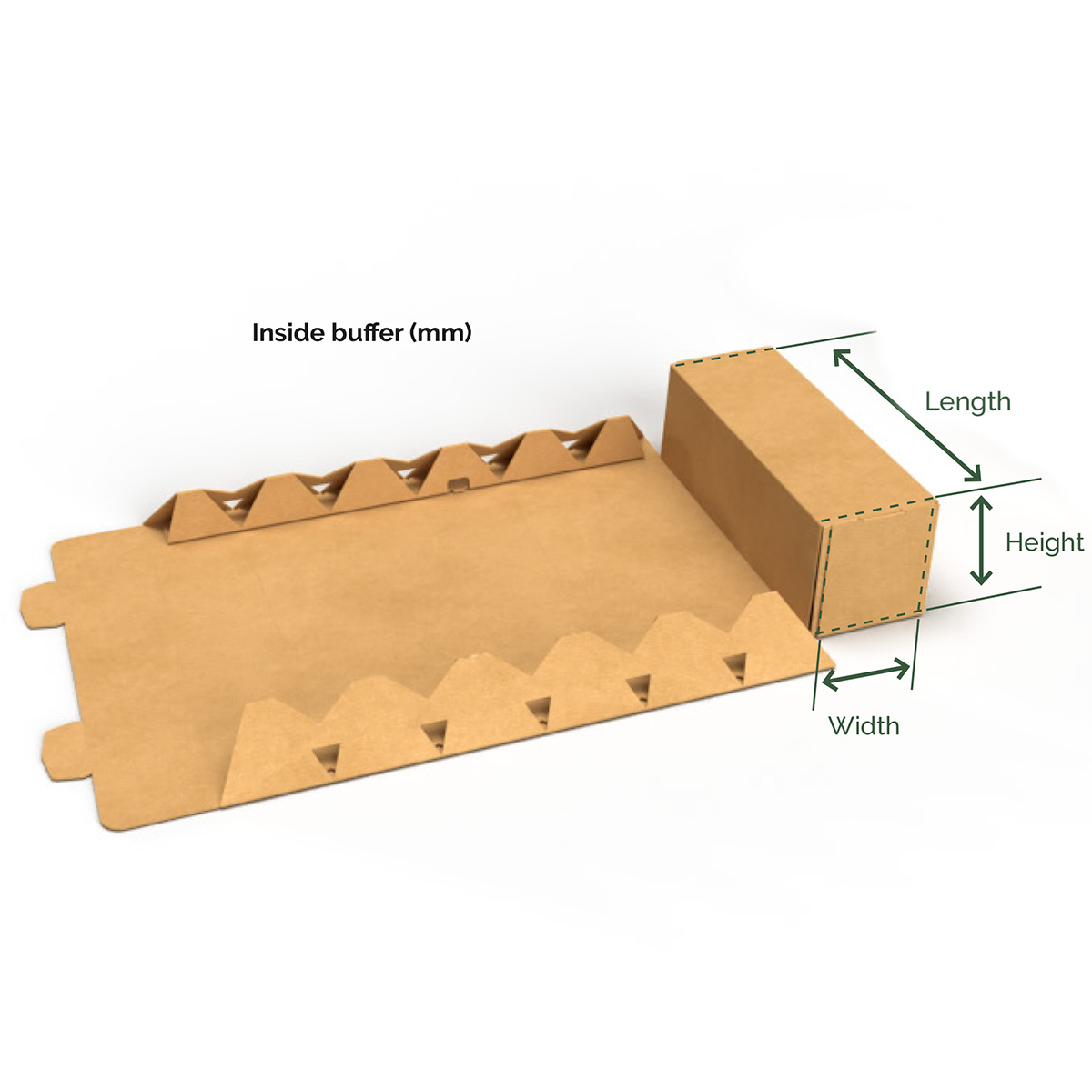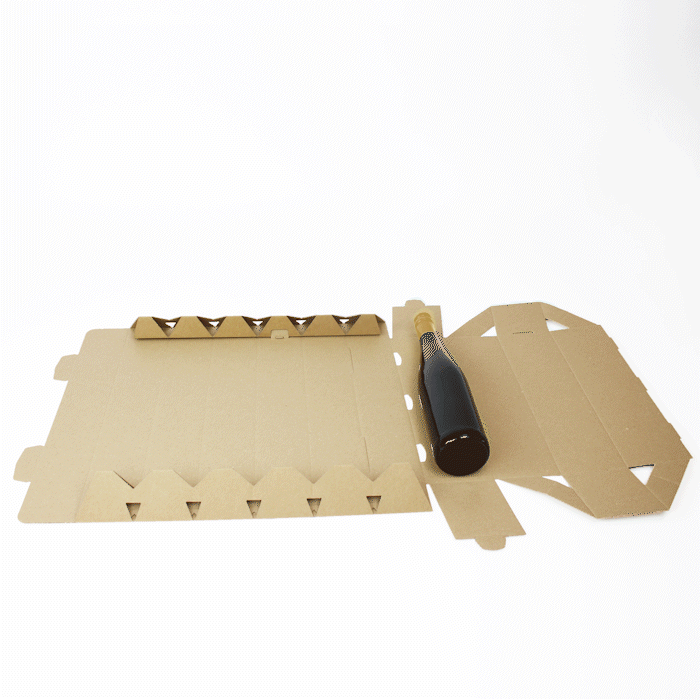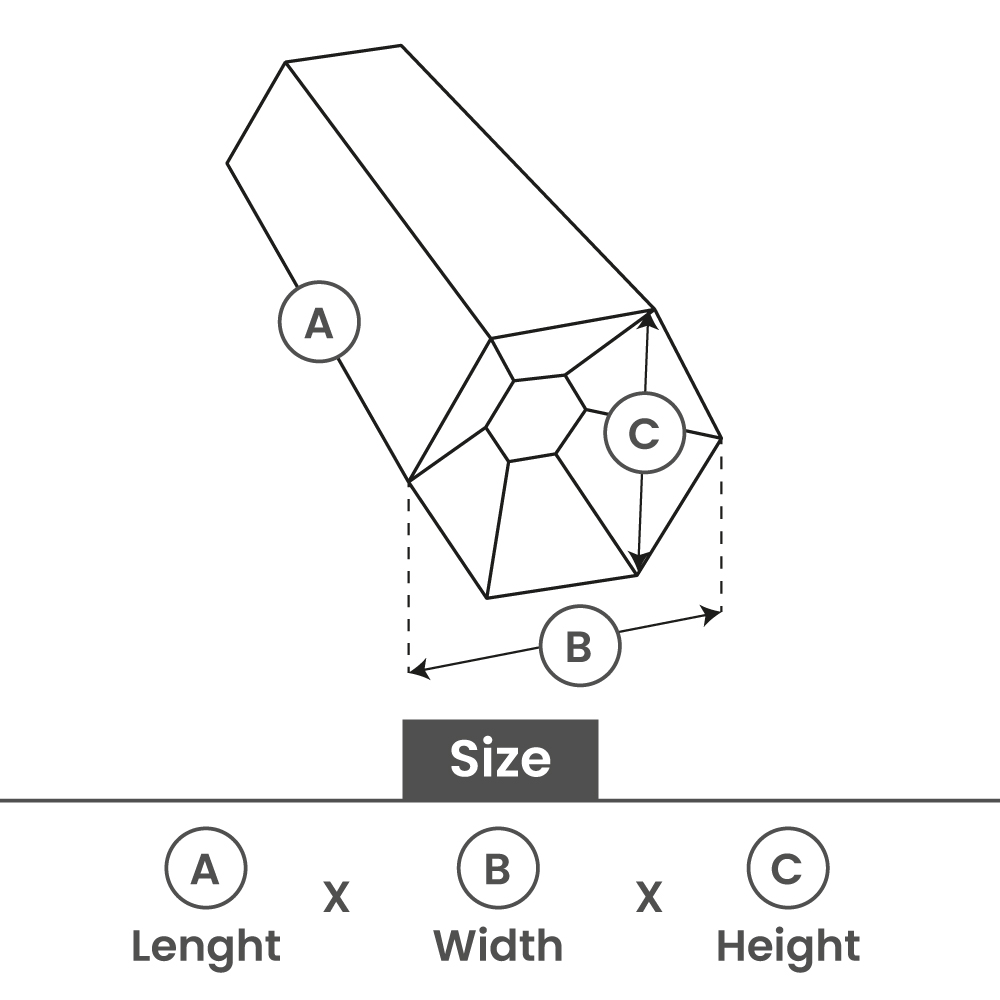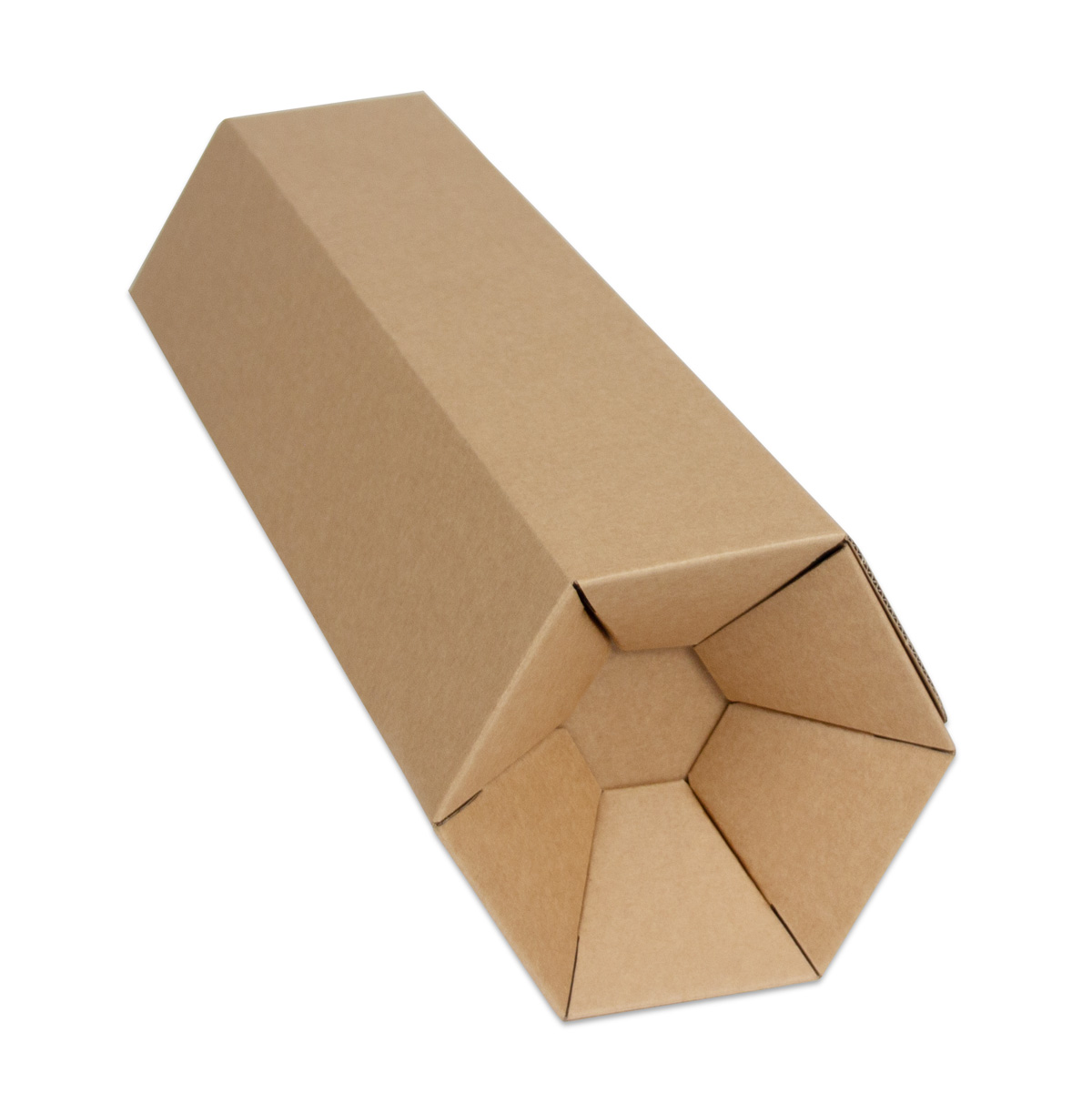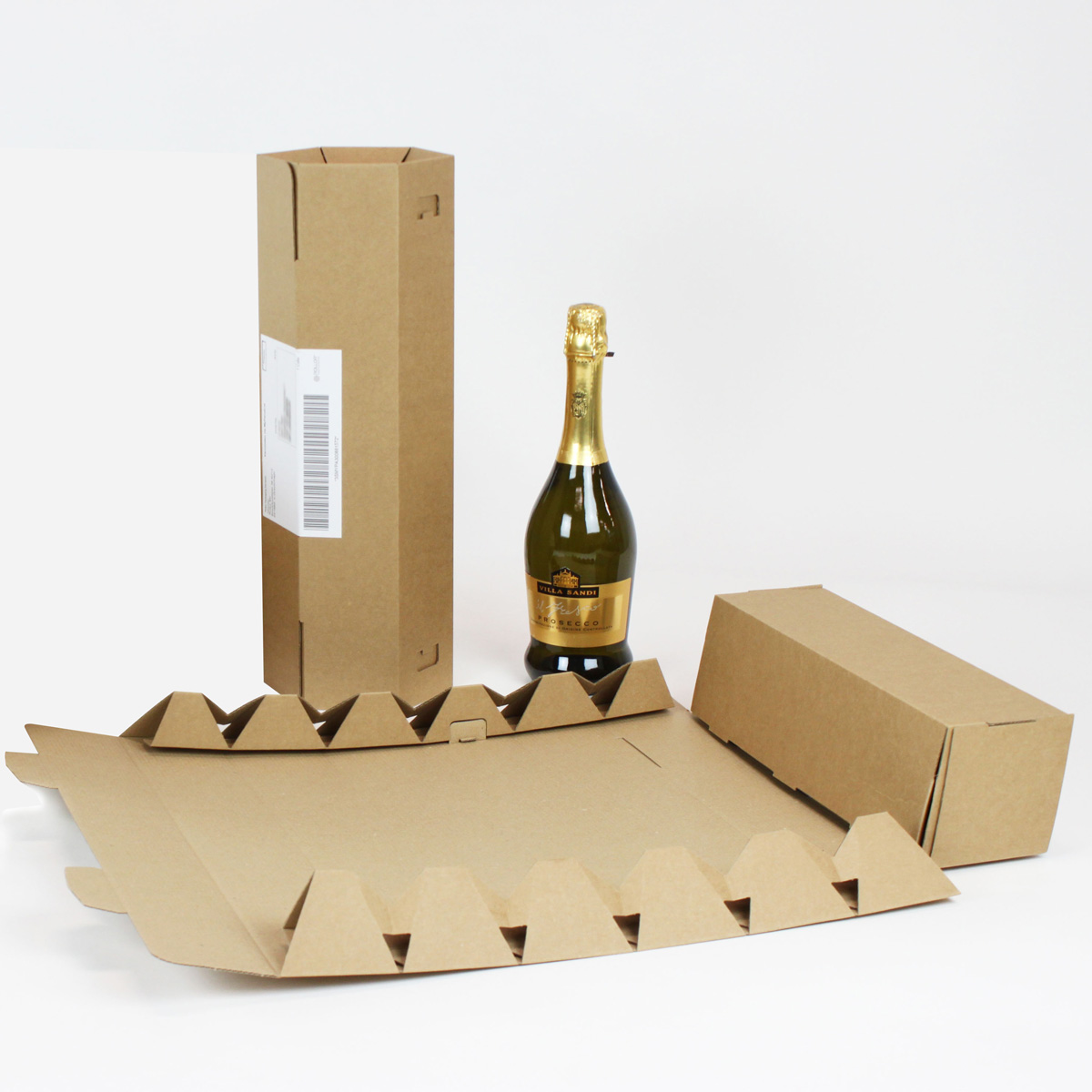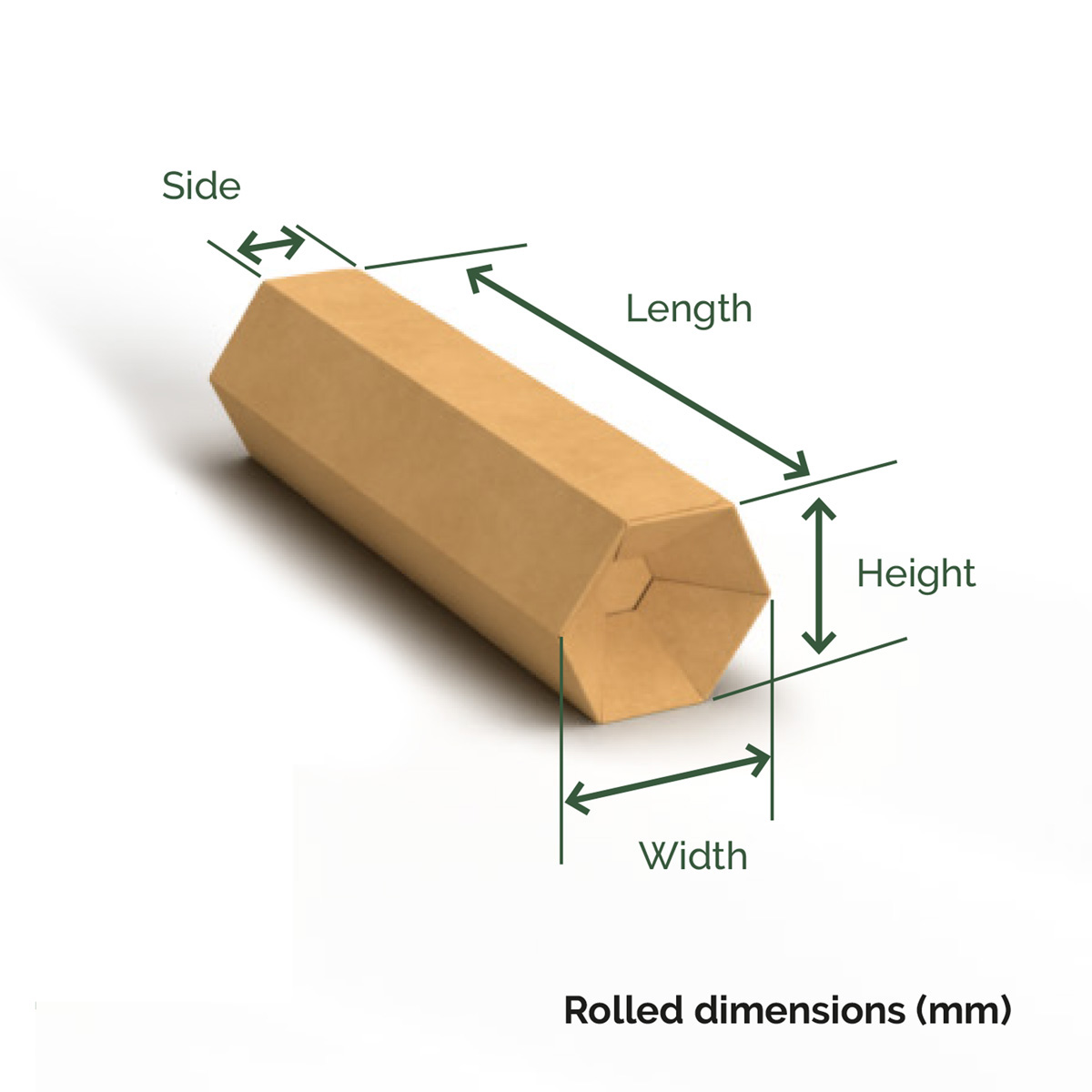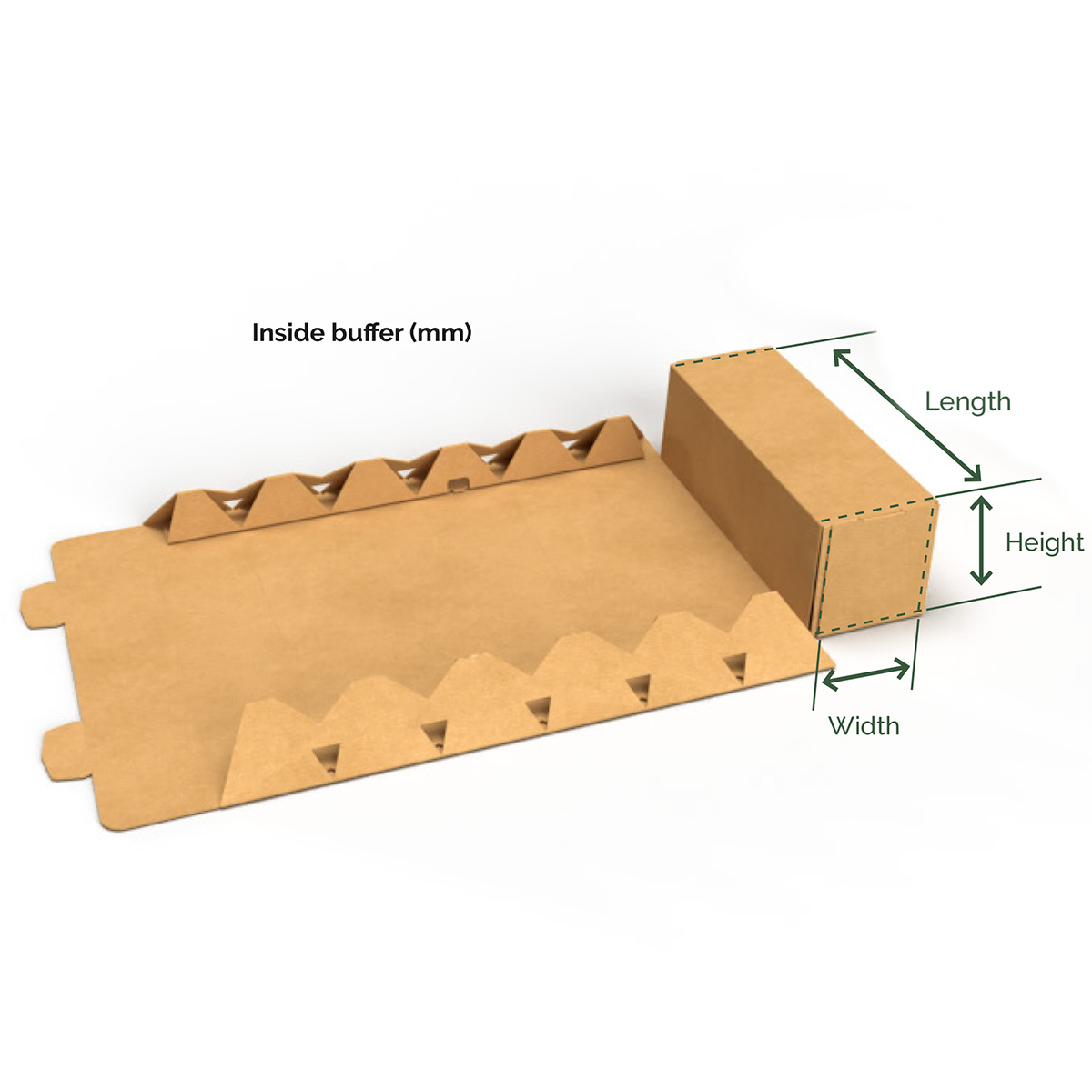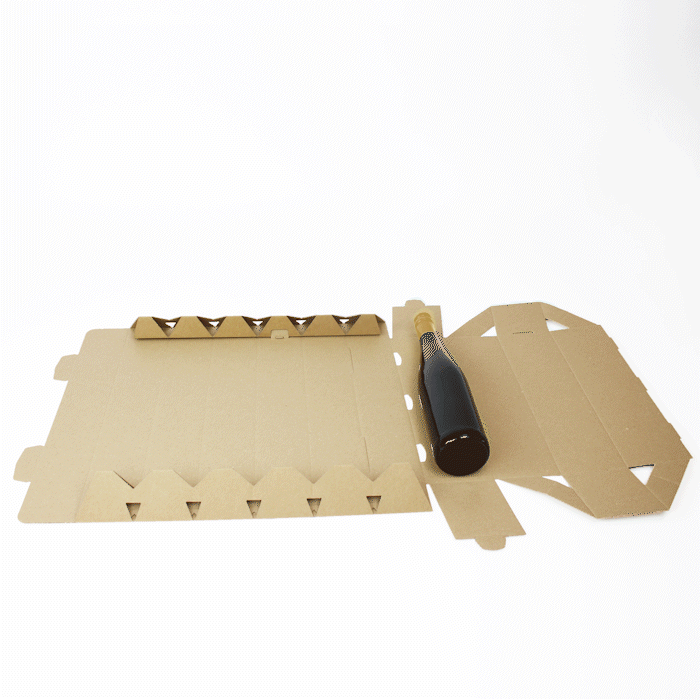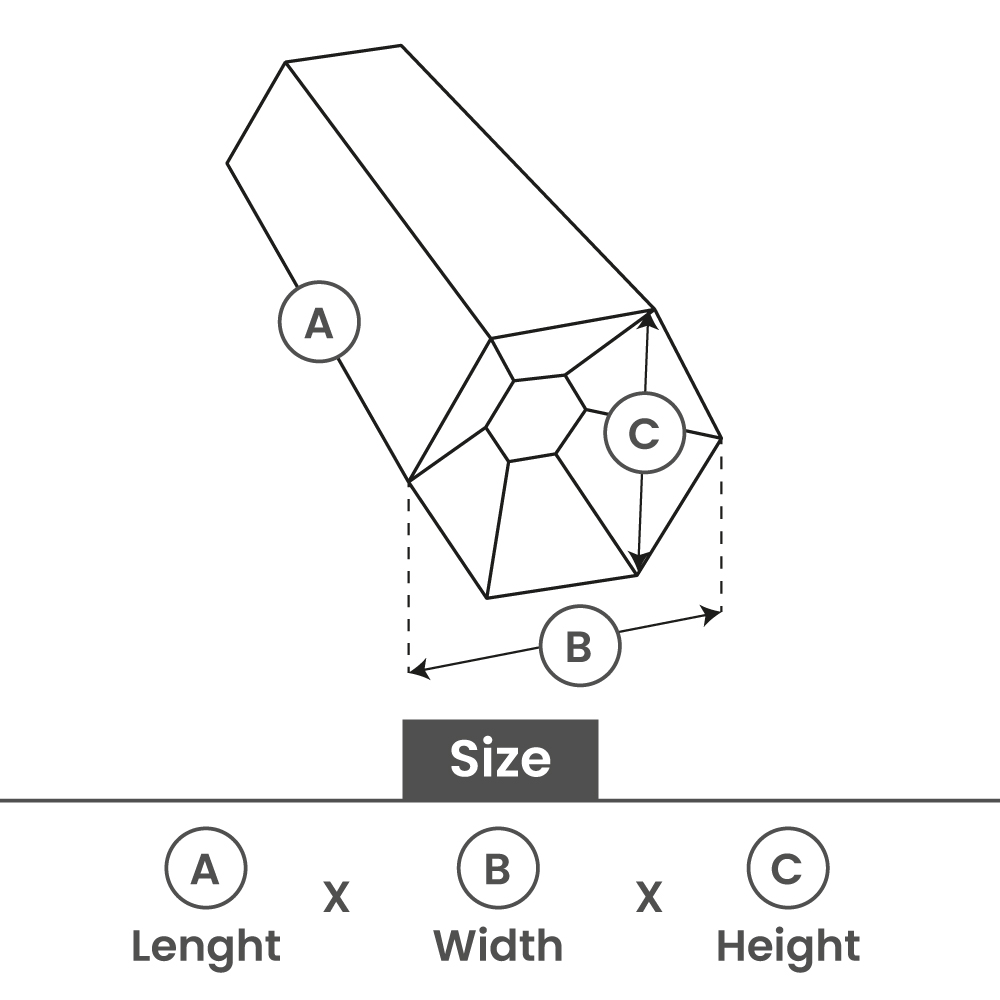 Are you tired of wrapping your items in countless layers of bubble wrap before shipping them to your customers? No worries, the Rollor Protect Packaging got you covered! The innovative Rollor protect packaging is 100% plastic-free and made from only one piece of cardboard. The packaging is protecti…
Read on
Configure your product below
Product information "Rollor Protect"
Are you tired of wrapping your items in countless layers of bubble wrap before shipping them to your customers? No worries, the Rollor Protect Packaging got you covered! The innovative Rollor protect packaging is 100% plastic-free and made from only one piece of cardboard. The packaging is protective for all kinds of fragile items such as bottles of wine and glass. In addition, with this packaging you will surprise your customers with a unique unboxing experience!
Order your Rollor Protect packaging.
Protect M - 43.3 x 14.7 x 13.5 cm. (L x W x H)The ROL006 is the protect M version of the Rollor Protect collection and is suitable for (wine) bottles and glasses. The packaging has a capacity of 1.7 liters. The inside buffer is 33 x 9 x 9 cm. When rolled up, the packaging dimensions are 43.3 x 14.7 x 13.5 cm. Available from 25 pieces.
How to fold the Rollor Protect Packaging?
With the instruction video below you can see how the Roller Protect packaging can be folded and rolled up in a simple way.
Properties
Model
Material
Material colour
Sizing
Size
M - 43,3 x 17,7 x 13,5 cm.
Ecological
Always a suitable solution
48H delivery possible
In-house productions
Free visual and/or sample
Help with your design by our graphic studio
Best price guarantee